Hi I'm Kate.
I originally started a blog years ago whilst at university as a platform for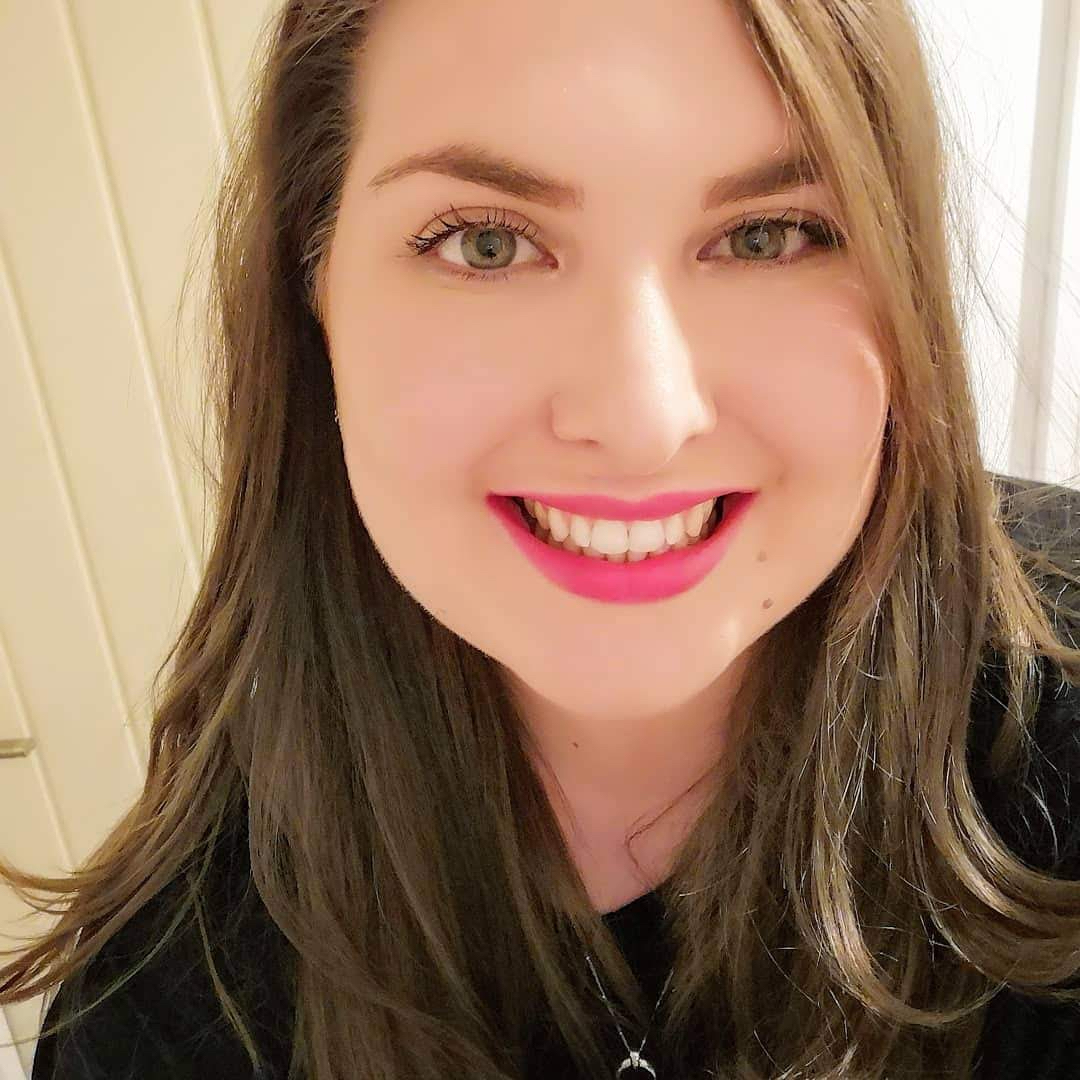 drawings and paintings and doodlings.
Years later, I tend to use it as a platform to write reviews. I love following blogs   and vlogs and I personally find it really helpful hearing about what people think, so I'm hoping that at least one person will stumble along, have a read and hopefully find something useful on here as I do on other people's channels.
I live in the beautiful county of Kent with my fiancé – Aaron, two dogs – Alfie and Meggie, a fish – Houdini, and my mum and stepdad (we're saving!!). Outside of my blog, I work a full time 9-5 kinda job, and Aaron and I also work on our charity – Little Heroes Comics.
The charity creates and sends comic-making kits to seriously sick children both in and out of hospital. For more information please visit the Little Heroes Comics page on my site, or go the Little Heroes Comics Website.
Thanks for visting
Kate X