A New Year, another New Start! It seems like only yesterday that I was writing my goals and aspirations for 2016 and recovering from the festivities of Christmas.
Last year was a real introduction into blogging for me. It all started because of how helpful I find reading online reviews for new products and I was hoping that sharing my own experiences might be helpful to someone else too. Throughout the year I have only managed a handful of posts, but it was a chance for me to dip my toes in social waters and see if it was something I enjoyed doing. I have to admit, I found organising my time to schedule posts more challenging than I expected; I thought it would be a case of writing a few words one afternoon, taking a few pictures, and bam – post up in an hour.
I forgot what a perfectionist I am! I would write a post and then re-write it about ten times and each picture would be re-taken from twenty angles over several days. Looking back at each post – I would still re-do everything if I could. But once a post is up, I love that feeling of pure satisfaction; I love creating, but I can get de-motivated pretty quickly, and even doing something that is generic in that millions of people are doing it, blogging is still personal and unique  as no one else will have the same outlooks and reactions to the world around them.
Moving forwards, I would love to take this year as an opportunity to experiment more and try and be more creative. I love watching anything creative and once upon a time, I was actually a somewhat creative person. It's been buried for a while but I've recently been feeling like I want to get back into the swing of things again, and I want to use my personal space as platform to experiment.
I got a really cute polaroid camera for my birthday, and I've had so much fun getting snappy with it and it's inspired me to want to try and have more fun with my camera. For my next post, I will be soon be doing a review on this now that I have had it for a few months along with a few of my favourite things from 2016.
We have recently moved to a beautiful village in Kent so I'm trying to take this as an opportunity to get out on some country walks and get inspired by my surroundings!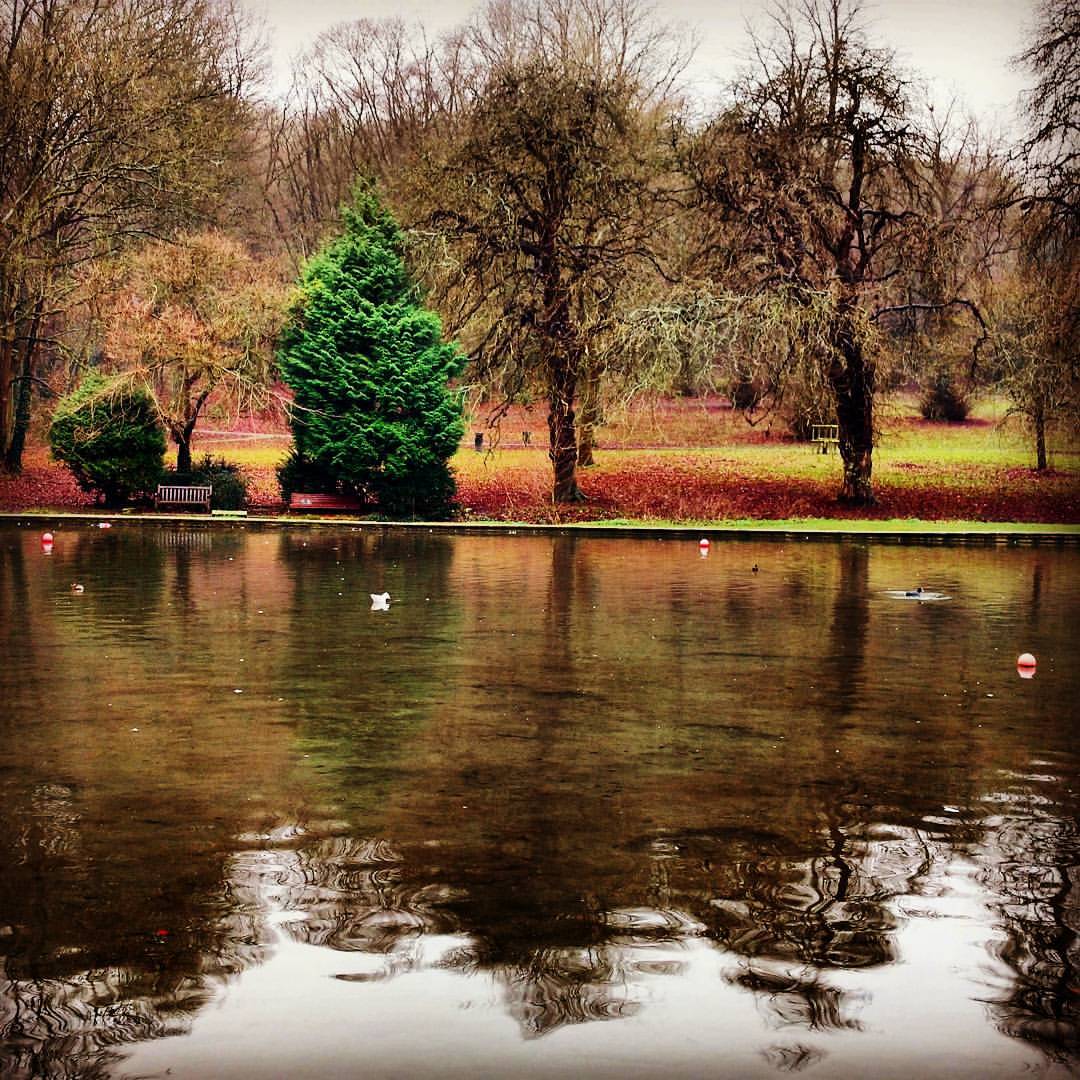 Here's to a Positive New Year!
Kate X